Affairs of the Heart
Are you being cheated on?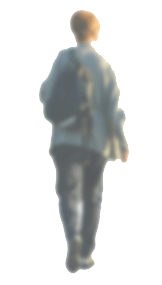 Feelings of mistrust in a relationship can eat away at all areas of a person's life. Making the decision to have your loved one investigated by a professional can be an unbearable wrench. However, it's an unfortunate truth that on many occasions, the decision is vindicated.
Find out who can help
You may have strong suspicions already, or just a lingering sense of doubt. Either way, employing a private investigator is one way of knowing for certain if your loved one is lying through affairs of the heart.
Use a service you can trust
Not only will you finally be offered the truth, but also gain concrete facts and a full picture of what has been going on. We at Global Investigations believe that you deserve the right to know what's going on. Using our full range of undercover surveillance techniques, we start gathering information quickly and the results are always accurate. This can include background checks, tracking methods and covert surveillance.
Cost effective every time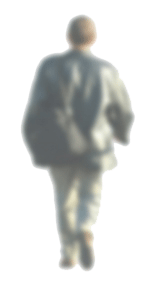 The cost of hiring an in-house based infidelity investigator starts from £20 per hour, per agent – rising to £45 to include surveillance rates. Throughout the investigation, no corners are cut or stone left unturned. We guarantee that your money is well spent.
Affairs of the heart can turn your world upside down. Contact us if you think your husband, wife, boyfriend or girlfriend is being unfaithful. We'll give you the facts, fast.
 See also: Affairs > Private Investigators > Romance Investigations > Divorce Investigations