Private investigator London
Calling upon the services of a London private investigator can sometimes be the only way to allay your suspicions that something is going on that shouldn't be. London private detectives are equipped with the know-how, experience and technical capabilities that you may not be.
Your employee could be feigning sick leave, breaching contract, or committing fraud or theft within the workplace. Perhaps you have questions over your partner's fidelity. Or maybe you are concerned that your own privacy is being unlawfully invaded – for example, that you are being bugged.
As London's leading private detective agency, we offer reliable private investigation services designed to discover the truth and put your mind at ease. Our private investigators are here to deliver a complete service, helping you uncover the truth and protect yourself, your family or your business.
Why Would I Need to Hire a Private Investigator in London?
Sometimes hard evidence sought by professionals in the field of investigation is the only way you can move forward and put your suspicions to rest. As we all know, suspicions alone are not proof. Circumstantial evidence is persuasive, but unless there is an overwhelming amount of it, it isn't enough for you to take action. A private investigator in London can help.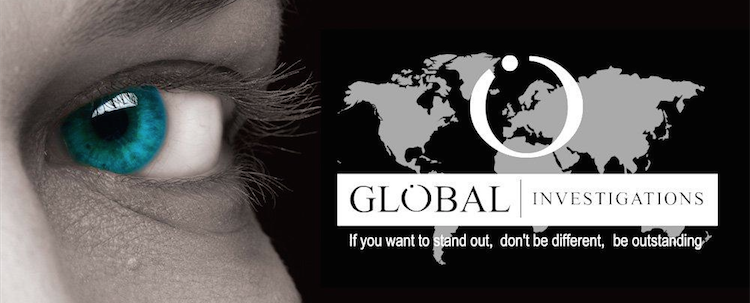 Why Choose Global Investigations?
Your partner coming home late, with strange perfume smells on them, is not proof. Being suspicions that your employee is not abiding by the rules is not proof. A feeling that you are being watched or listened to unlawfully is not proof.
Hire a private investigator from Global Investigations and you will have the benefit of the agency's extensive knowledge, skills and technology to find the proof you're looking for. Our dedicated and experienced private investigators are here to help you discover the truth.
Global Investigations detective agency can undertake background checks, undercover surveillance and even forensic evaluation in a laboratory, examining DNA, fingerprints, bodily fluids and handwriting.
Our private investigators have equipment that we use to track people and vehicles. We have state of the art bug sweeping devices that can search your home or workplace for hidden cameras or listening devices.
Global Investigations has assembled a vast collection of investigation experts, bi-lingual private detectives and a legion of London, national and international contacts.
Our team has a combined experience amounting to more than 80 years and we pride ourselves in delivering results quickly.
While professional and discreet at all times, our private investigators are also extremely friendly and sensitive to clients' needs, appreciating that investigations are often stressful for those who instigate them.
Let Us Help Your Business
The detective work carried out by Global Investigations' private investigators in London is not always about allaying fears and suspicions over misdeeds at work or at home.
We are also well-versed in a range of business services, undertaking risk analysis, competitor intelligence enquiries and mystery shopping trips to help businesses succeed and stand out.
We can help with legal quandaries such as debt recovery, by serving documents and making doorstep enquiries. We are also highly-experienced tracing experts and can locate people globally in as little as 6 hours. In 2013, Global Investigations won the Acquisition International M&A Award for the UK Tracing Firm of the Year.
Reliable Private Investigators London
We have private investigators and agents situated across London in the following areas:
So if you need to hire a private investigator in London, give us a call today or fill out the form below. Let us help you find the answers you seek – and the proof you need, with professional private investigation services.
For more information on the private investigation services that we can provide, don't hesitate to get in touch today.
Our professional private investigators are here to help you discover the truth.

Is Hiring A London Private Investigator Legal?
Yes, it is! Hiring a private investigator in London, or anywhere else in the UK, is perfectly legal.
What's more, our experienced team are completely discreet and reliable, ensuring that your private investigation services will remain undetected throughout our work.
If you're concerned, or you have any questions, about the legality of hiring a private investigator in London, don't hesitate to get in touch today. Our friendly and experienced support team are here to answer any questions or concerns that you might have.
What Can A Private Investigator in London Do?
At Global Investigations, our team of London private investigators can provide a complete range of services to suit your needs.
Whether you're looking for domestic investigation services, such as spouse investigations and background checks, commercial investigations, including employee absenteeism, legal investigation services or even technical investigations to combat cyber crime, don't hesitate to get in touch today.
Our team is composed of private investigators and experts in a wide range of investigative fields, so whatever kind of investigation services in London you're looking for, don't hesitate to get in touch today.
Looking For London Investigators To See If Your Spouse Is Cheating?
One of the main domestic investigation services we provide is spouse investigations.
If you suspect that your husband or wife is cheating on you, our investigative team in London can provide a dicreet investigation, including tailing and monitoring to help you understand their behaviour and movements when you're not around.
If you suspect your partner of cheating, don't hesitate to get in touch with our private investigators today. We can provide concrete evidence about your spouse's behaviour, whether as a precursor to divorce, or simply for your own peace of mind.
For more information on hiring a London private investigator for a cheating spouse, don't hesitate to get in touch today.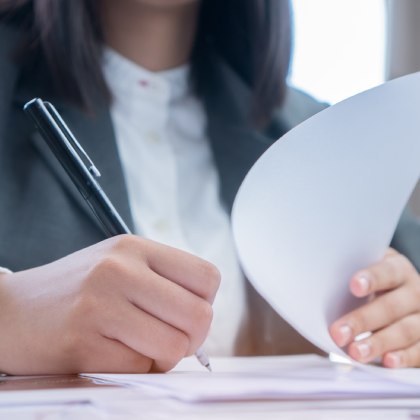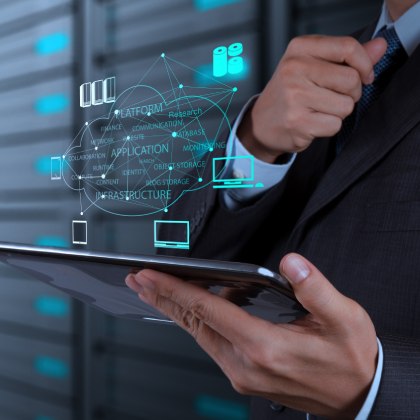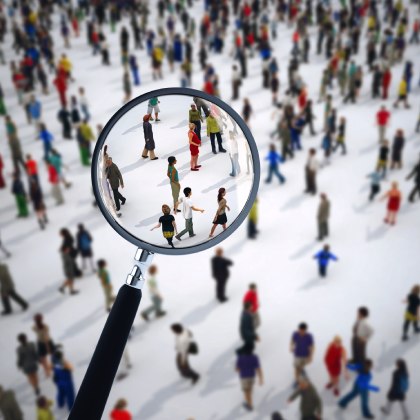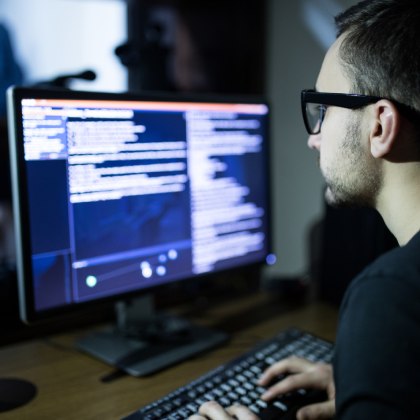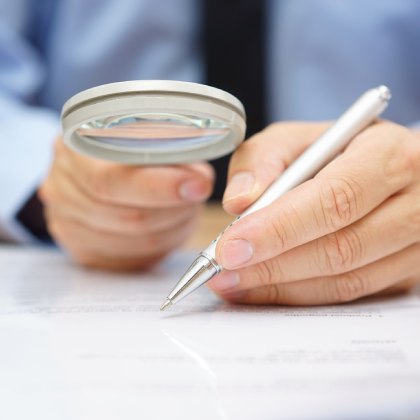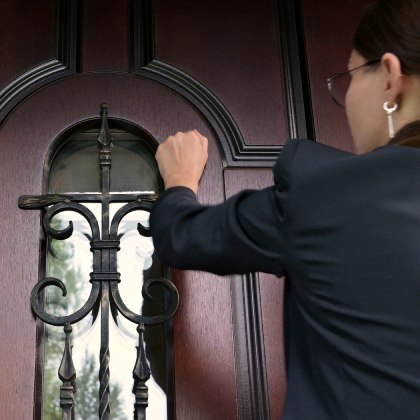 Tell us about your private investigation needs
Contact our detectives now, from anywhere in the world

Experts in Tracing Missing People & Missing Assets Worldwide: success rates of 90% plus

Tenacious Surveillance Agents with full UK & Global coverage providing total confidence

In depth covert background checkers with universal capabilities

Skilled technical team with TSCM, forensic, tracking and managing our clients' risks

Highly proficient & very highly valued: Licensed, Esteemed & Approachable
We are licensed and accredited by the British Standards Authority BS102000, approved in Ireland through The Private Security Authority (PSA) under licence number 0876 and members of many additional esteemed associations.
Before choosing a private investigations company, read this Choosing the Right PI.